User experience, Motion graphics, and Identity.
My name is
Takayuki Ishii and I'm from Tokyo, Japan. I'm a freelance graphic designer based in Los Angeles
. I love to solve problem and am obsessive about seeking truth and perfection in design. Motion graphic can be applied to any projects to bring words for users. I take UX (User experience) design very seriously. UX is how a person feels when they use the system. My role is to discover those feeling and create experience.
   I make sure that systems, interfaces, languages, graphics are human friendly,        aesthetically, clear, and usable.
I spend my free time taking photograph, making an animation, and shooting a short film. I'm also active across collaborations; startups, freelance special projects, personal projects and I've recently designed and launched my first portfolio.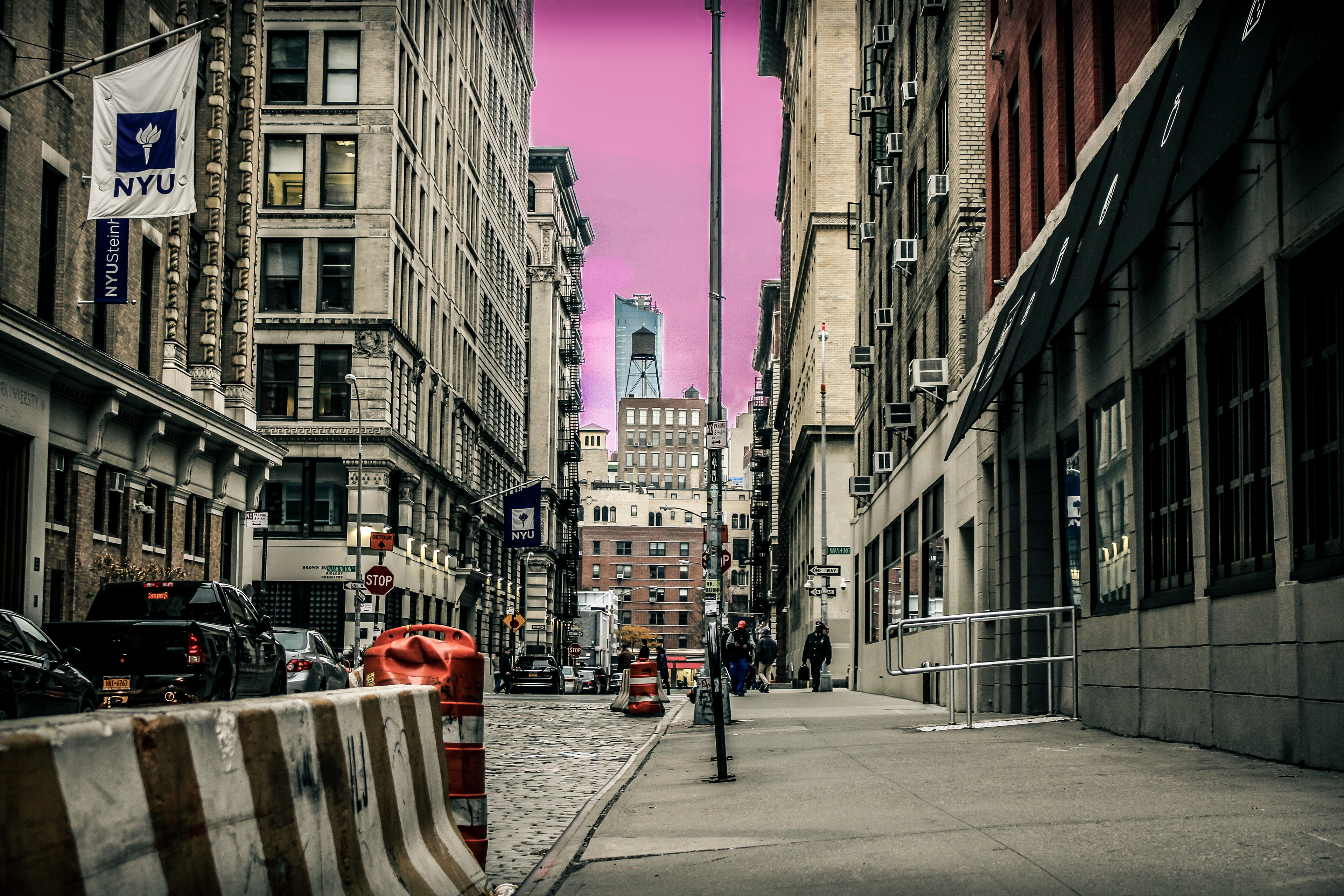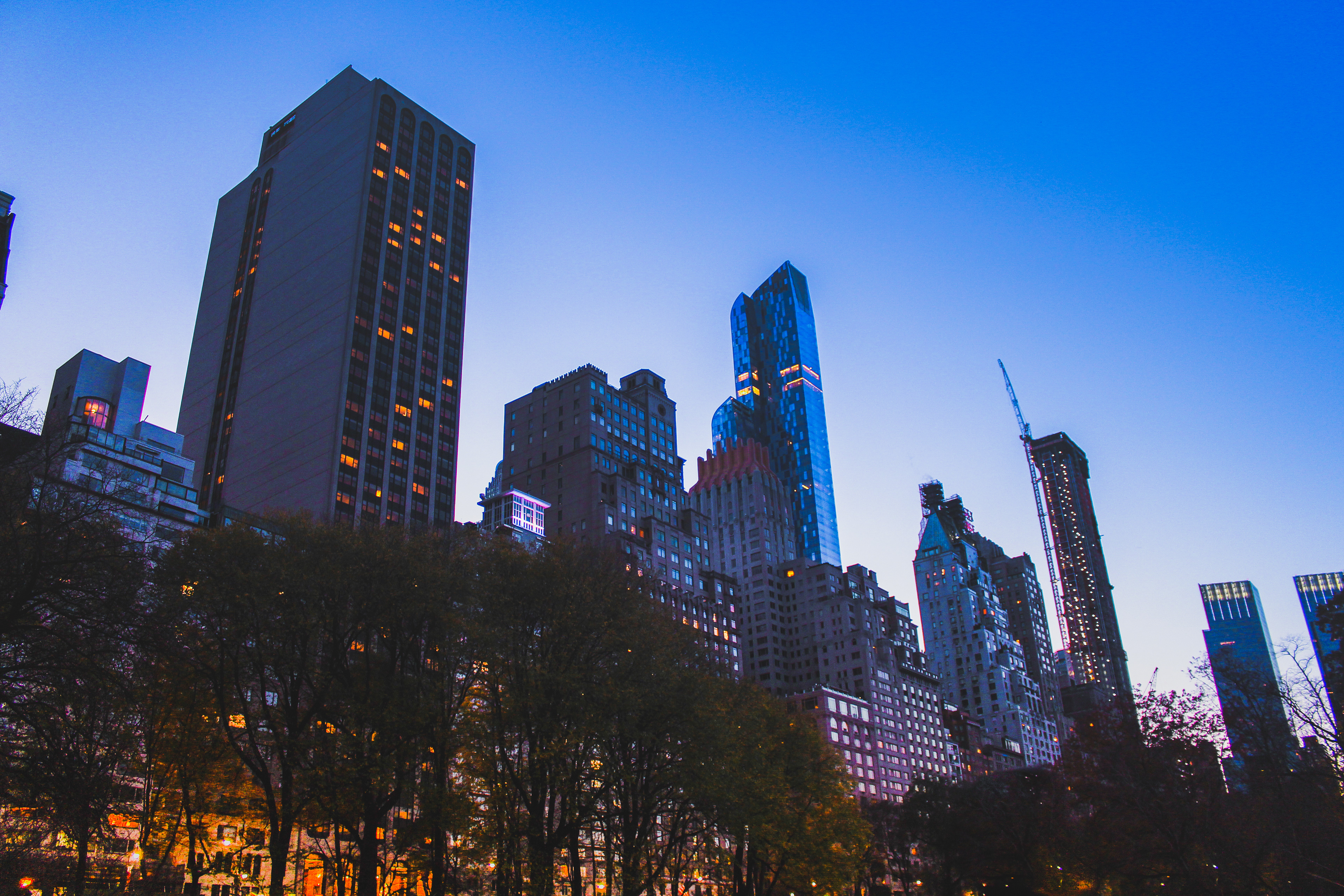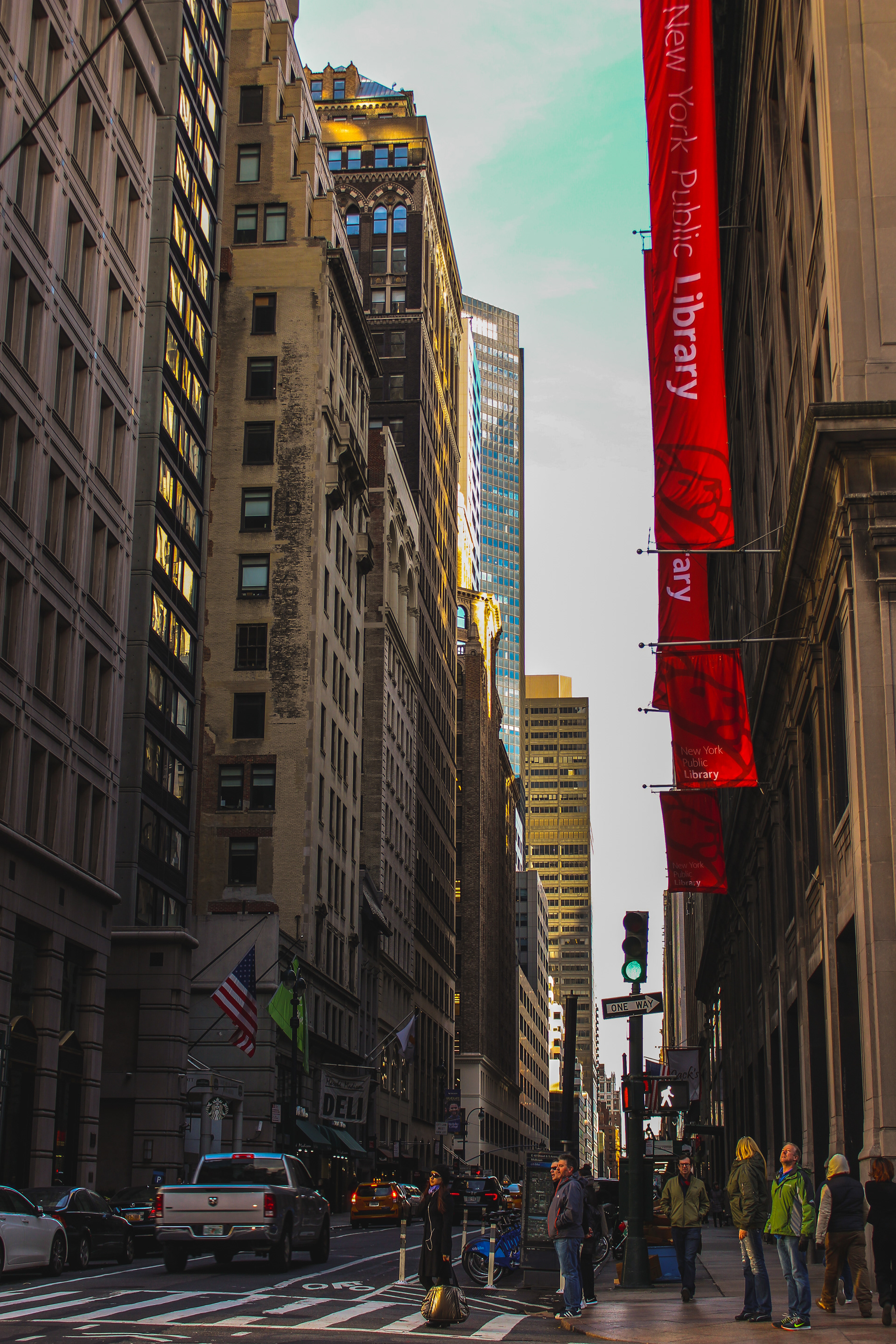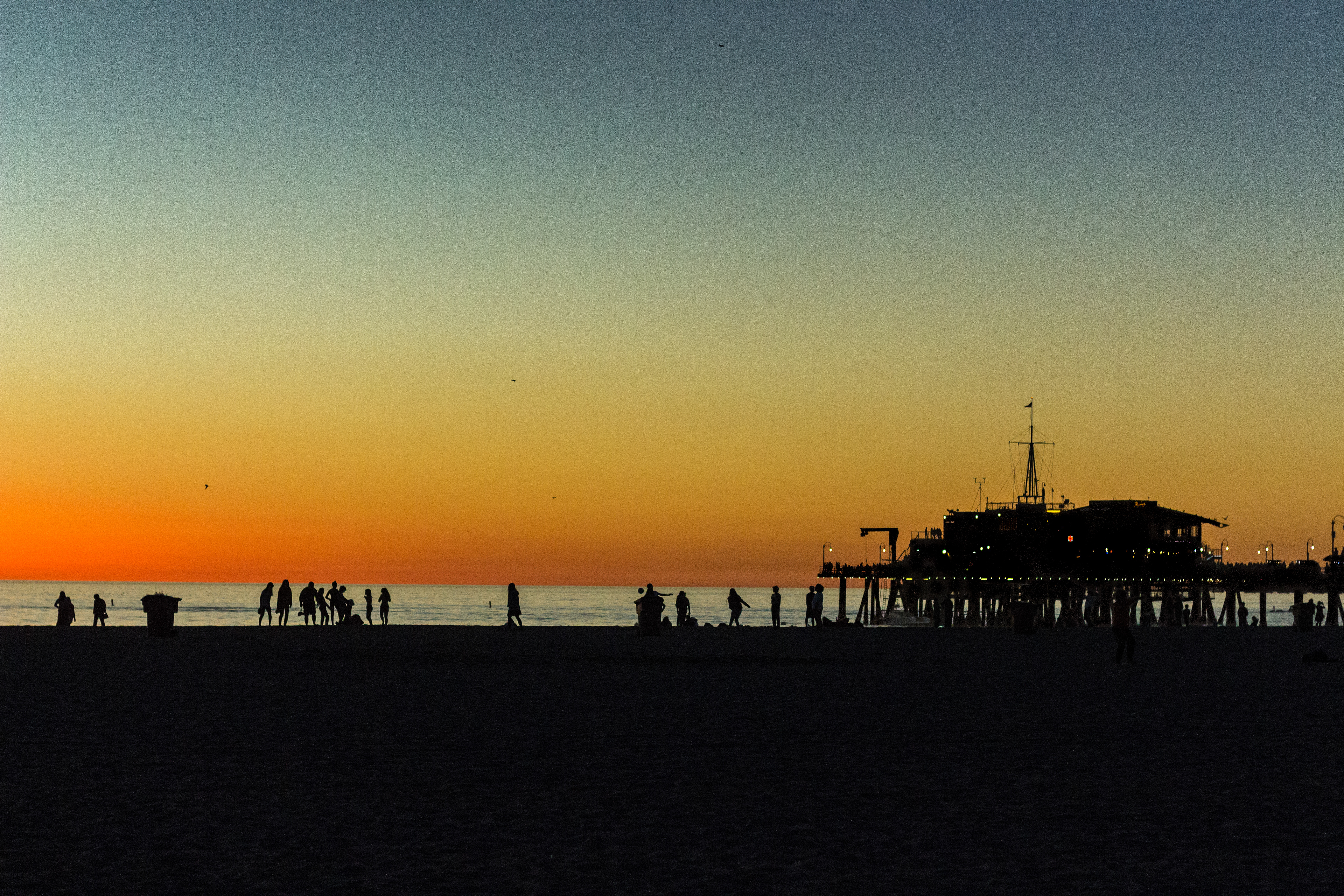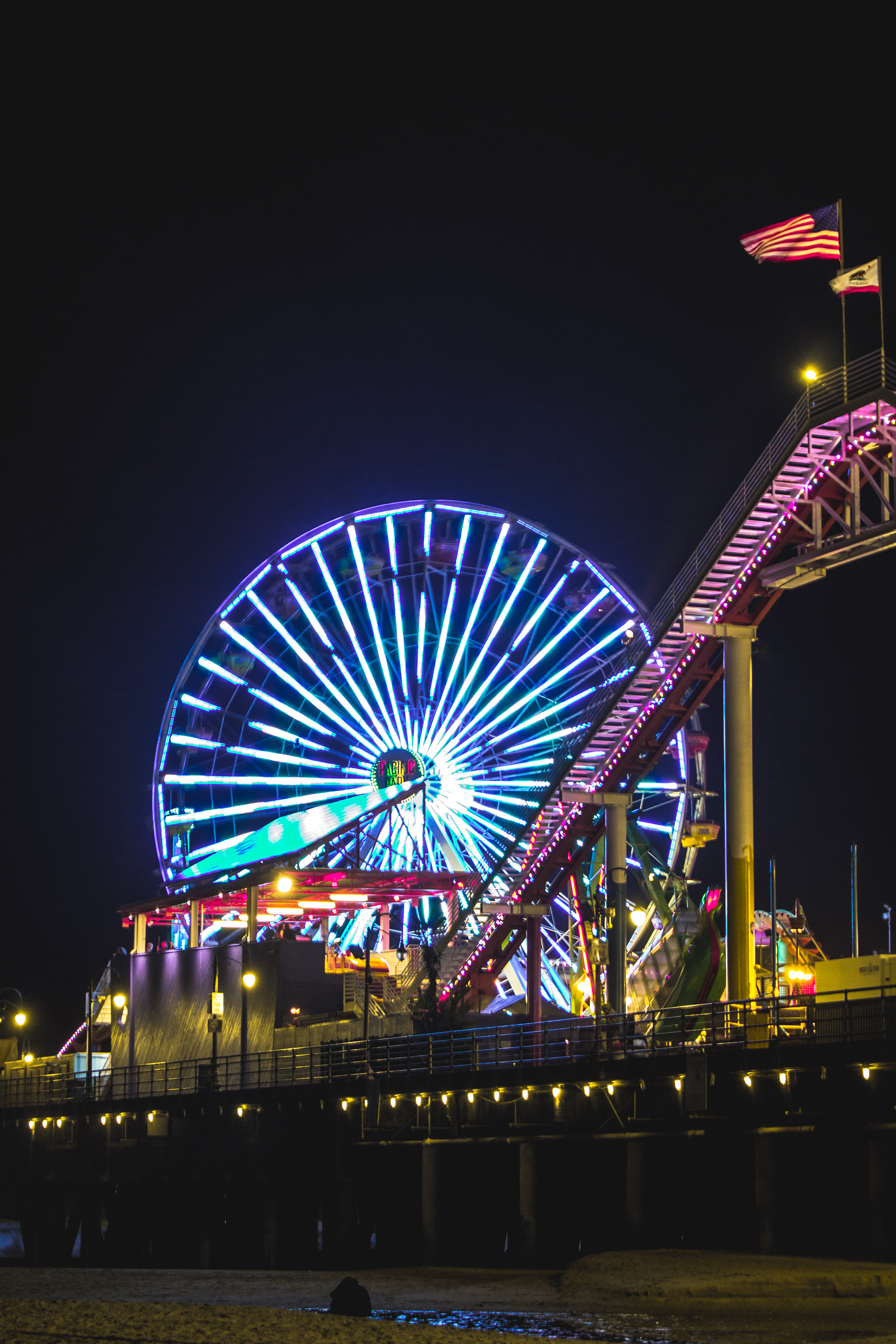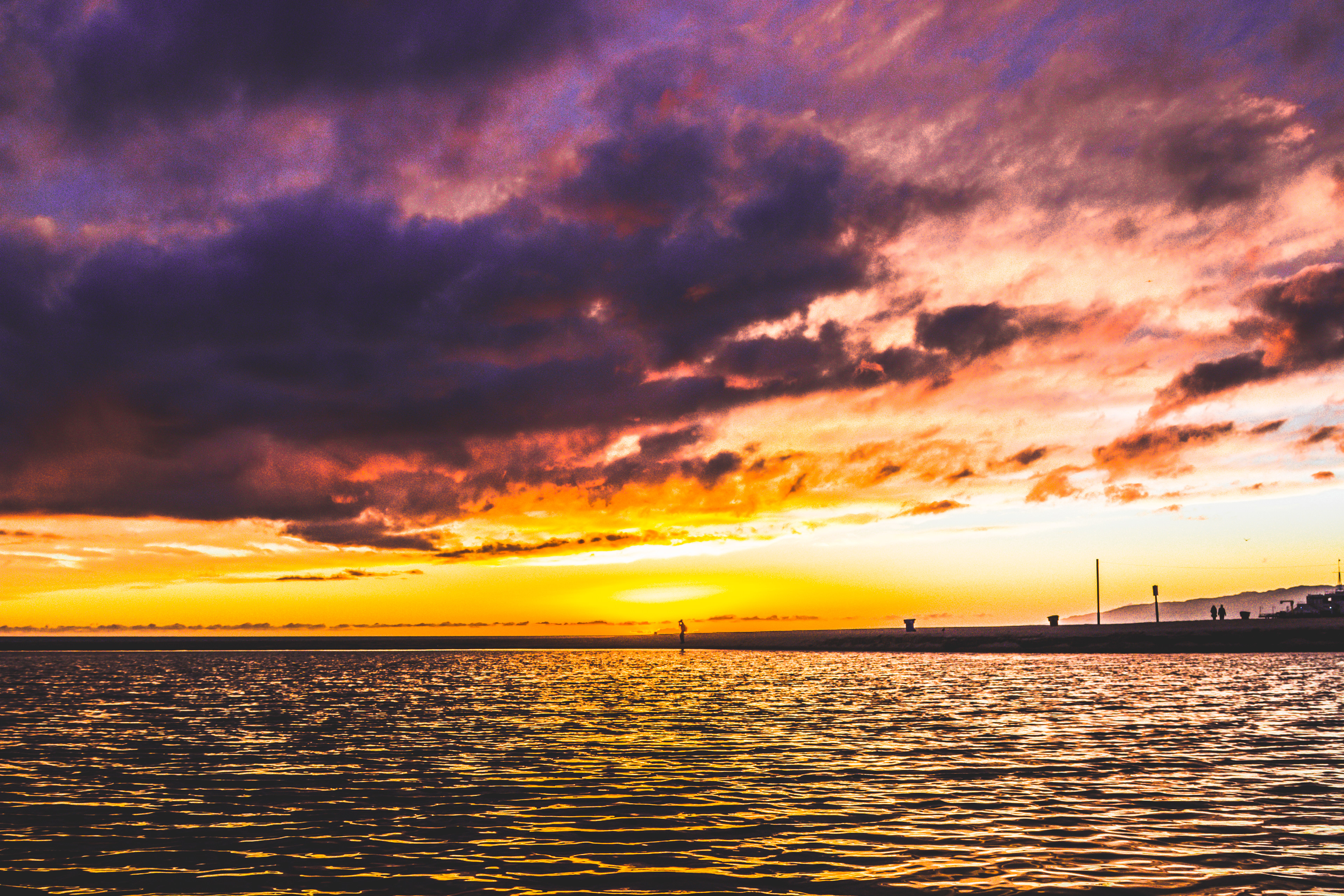 Associate of Applied Graphic Design